Notice of submitting written objections of the service user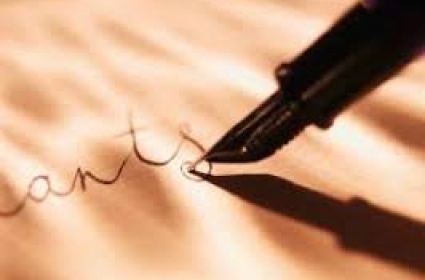 In accordance to the provision of Art. 6, par. 1, it. 3 of The Law on Providing Tourism Services NN No. 130/17, a written consumer complaint can be filed:
- written in business premises;
- sent to email ___info@florea.hr__________________; or
- sent by mail to the address _Floring doo, Jadranska 29.
After the user's complaint has been received, without delay in writing form, will be confirmed the receipt of the complaint, and responded in writing form, within 15 days of receipt of the complaint.