Payment method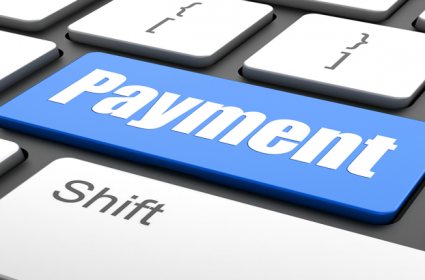 To book accommodation, you are required to pay an advance. After paying an advance, you will receive a booking confirmation – Voucher. The balance will be payed in the agency by arrival, unless otherwise agreed.
At the time of booking, you (guest) confirm that you are familiar with the general terms and conditions for accommodation services ,
 and that you accept them.
Please pay the reservation by bank transfer, on the following bank account.
Receiver: Floring doo, Jadranska 29, Rabac
Bank: Erste & Steiermarkische Bank d.d., Jadranski trg 3a, 51 000 Rijeka, Croatia
IBAN: HR8124020061100371905
SWIFT: ESBCHR22
Costs of executed payments are shared by the guest and the agency, in the manner that the customer pays the costs of the sender's bank and the agency pays the costs of the receiving bank.
Enjoy your stay!